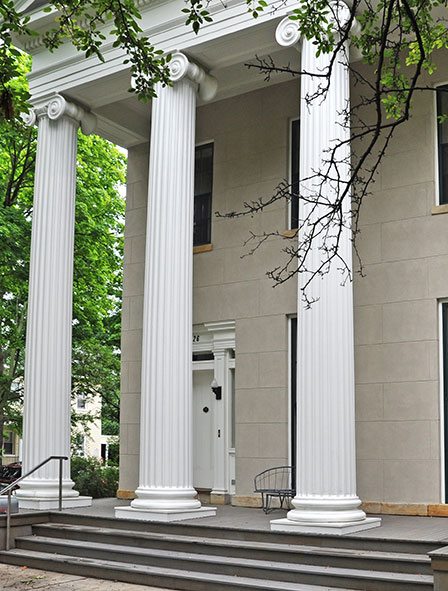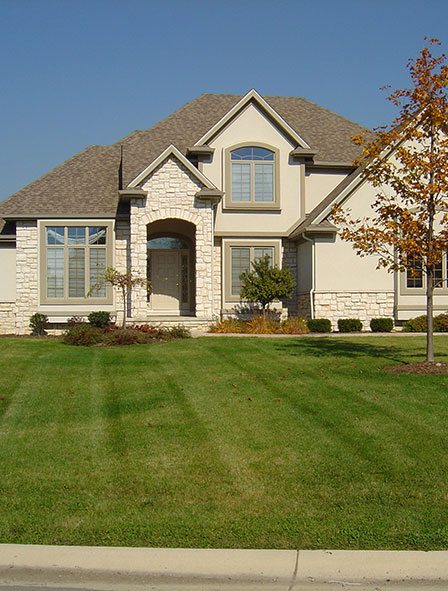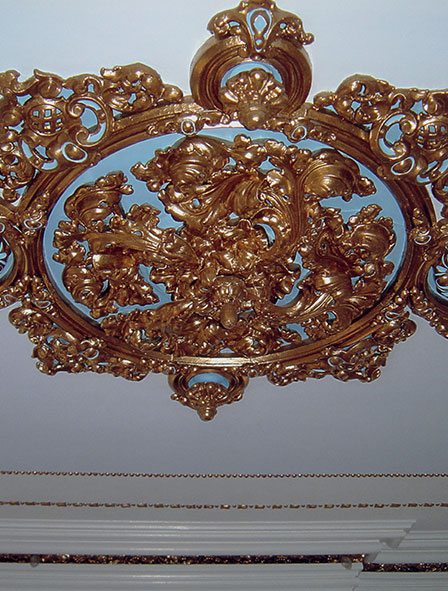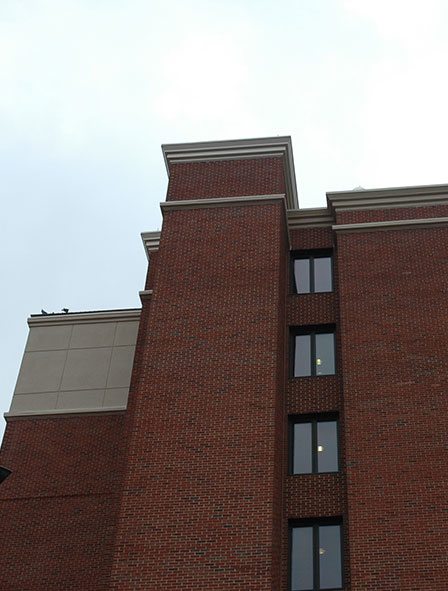 Since 1931

Hoffman Plastering is Ann Arbor's premier plastering company serving commercial and residential clients for more 80 years. We pride ourselves on serving Southeast Michigan with clean, professional and quality services. Our reputation is everything to us and our business has grown thanks to our loyal customers and their constant referrals.

Experience

We specialize in wet plaster, stucco, EIFS and cultured stone. We are rich in tradition and our skills have been handed down from generation to generation. Our professional experienced team uses traditional plastering techniques which are a dying art, as well as new products, systems and techniques. They are true craftsmen who put only the highest quality in each and every job.

We look forward to discussing your upcoming project with you.